Sports Management

Practice
The need for qualified senior level executives is drastically outpacing the supply.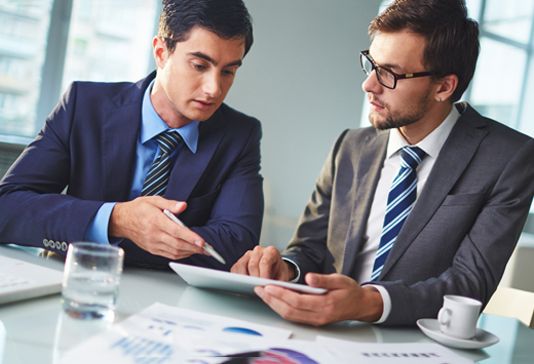 Our Sports Management Practice
The Sports Management Practice Group consists of our national team of professionals who possess a wealth of experience that enables them to assist with the senior leadership needs of your organization. Our consultants understand the dynamic sports management environment and have earned a reputation for finding superior talent that brings immediate value to your organization. Our team in the sports management space is an innovative and experienced group of management consultants who understand the particular challenges of attracting and recruiting highly qualified leaders within this landscape. We are called upon daily to advise on the assessment and selection of top leaders in a variety of functional areas:
Head Coach

Athletic Director

Athlete Development Executive

Sports Data and Statistics Executives

Sports Psychologist

Sports Agents

Event and Public Relations Executives

Marketing and Sales Executives

Business Development Executives

Contract Administrator / Contract Negotiation Manager
Our consultants bring an abundance of personal experience gained through both client search engagements and previous business operational experience with colleges, universities, conferences, and other organizations. Regardless of the size and the corporate culture of your business, we have the team to provide outstanding candidates to fill your management search needs. Our industry expertise, professionalism, integrity, and high-touch processes enable our Sports Management Team to gain credibility with clients, candidates, and industry leaders on a national basis.
Our Sports Management Team
czorich@comharpartners.com
Office: +1 (312) 724-4000
Direct: +1(312) 313-8461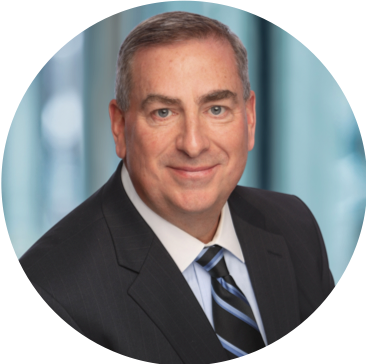 jomalley@comharpartners.com
Mobile: +1 (312) 479-3367
Direct: +1(312) 313-8456
dhernan@comharpartners.com
Mobile: +1 (815) 531-7745
Direct: +1(312) 313-8452